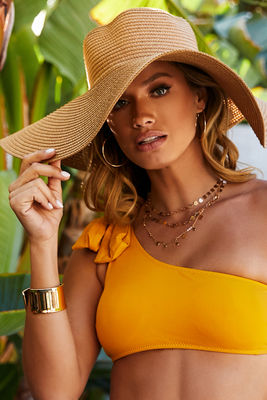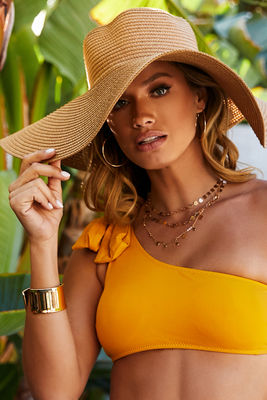 Description
Accessories Description
SKU: 30085-SIZE
Get vacay ready with this cute floppy hat! Simple and chic, this solid summer hat with pair perfectly with any outfit!
---
---
---
Questions & Answers
Questions about this Accessories
There are no questions about this Accessories yet.
---
Reviews
Reviews for this Accessories
The rim is large and shades you well. Great quality and floppy yet firm.
---
Need Help? Ask us anything: