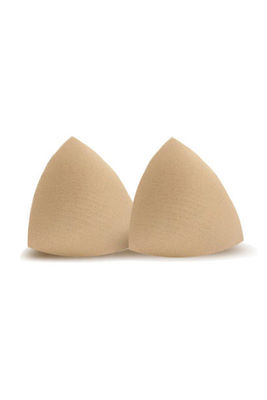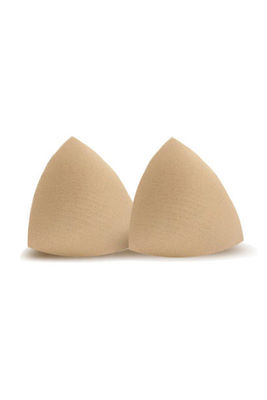 Description
Padding Description
SKU: 68952-SIZE
---
---
---
Questions & Answers
Questions about this Padding
There are no questions about this Padding yet.
---
Reviews
I used this to replace the paddings in my old bikini. They are super soft. It gave the bikini a smoother shape and is much more comfortable now.
I mean they do their purpose, but they're nothing more than the ones that usually come in your bikini top
Worth it if you have a small-ish chest.
Love this!! Fits great with soft and comfortable looking.
I got the mint triangle bikini top in a large and it fits perfectly! Super comfortable as well. The color pops when you have a tan and looks amazing! I also got the mint micro scrunch bottoms in a medium and my God, they are super cute! I was concerned that the bottoms would be a little too revealing to wear around kids but they aren't at all! Just a little bit smaller than normal size bottoms so your butt can get a nice tan!
---
Need Help? Ask us anything: