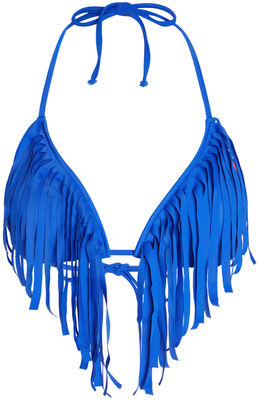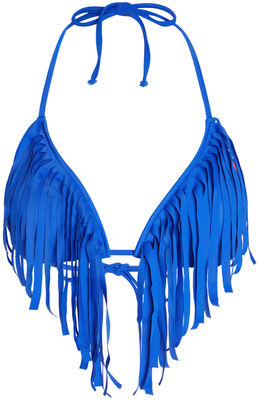 Description
Top Description
SKU: 68331-TOP
You got this girl! Featuring our fringe adjustable triangle bikini top. All made right here in sunny SoCal! DETAILS: Made in the USA, fully lined - clean finish with no binding trim. Adjustable triangle string bikini top with skinny neckties, fringe details and bust pad pockets. CARE INSTRUCTIONS: Hand wash, line dry, no bleach, cool iron if necessary.
---
Features
Made in the USA, fully lined
Clean finish
Adjustable triangle bikini top
Skinny neckties
Fringe details
Bust pad pockets
---
---
Questions & Answers
There are no questions about this Top yet.
---
Reviews
There are no reviews yet for this Top.
---
Need Help? Ask us anything: